A young construction company that specialize in construction work of all kinds, finishing and installation work (electrical and mechanical).
We have a significant experience in constructing of commercial and residential buildings, and different types of factory halls and warehouses.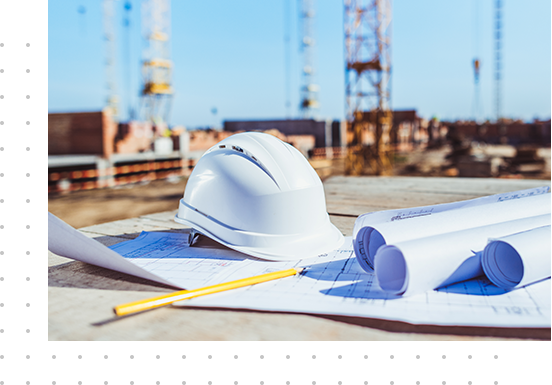 Our team consists of 40 highly qualified specialists that are able to professionally challenge all the issues in the process of construction.
We are proud of the quality of our work, especially in
finishing works.
Our success is measured by clients and business partners satisfaction.
KONZUM MARKET IVANIC GRAD
Reconstruction and remaking of one part of Konzum Market into several smaller parts (Tedi, Kik, Pepco)
installation of partition walls with a total area of 900m2
mechanical painting of the facade, interior of the premises and installation on an area of over 5000 m2
KONZUM MARKET JASTREBARSKO
Machine painting by spraying the facade of the entire building with an area of about 2500m2
rekonstrukcija i preinaka jednog dijela Konzum marketa